Do you want Long Lasting recogition?
Do you know our GMP Handbooks?

Then, you want this offer!

GMP Pubications is offering advertising spots within the free handbooks that we will be distributing to every attendee! Get your Company Full Page Ad in all of the handbooks!

The Interphex Show Location!
Our handbooks are on the desks and he back pockets of thousands of industry processionals.

If you are from this industry, you know our books, and now you can add your company to our books!

Visitors come to stock up on thier library.

Pre-printed labels placed on over 4,000 GMP Variations provided free to all attendees at the show.

Printed ads placed on over 7,000 GMP Standard GMPs provided free to all attendees at the show.

You can also place your custom line card into the books! 6.5" x 3" 2-sided color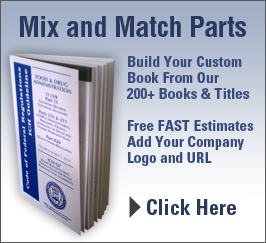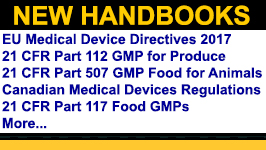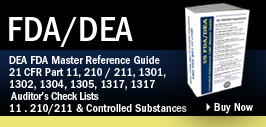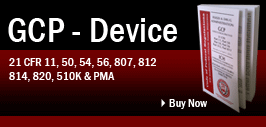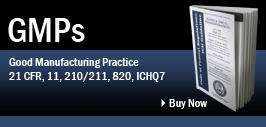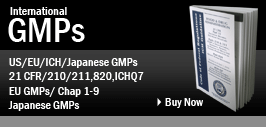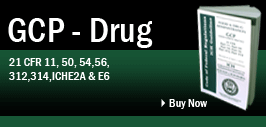 Guaranteed Lowest Price
Quantity Discounts Available
Always Current, Up-To-Date
Company Logos Available
Special Customizations
Pocket-sized 3.75" x 6.25"
Prep for FDA & Client Audits
Employee Training & Reference
Promotional "giveaways"
Tradeshows and meetings